Play. Practice. Be Heard.
Fast & Reliable SG Delivery
Caring Support & Diligent Follow Up Services
Welcoming Showroom for Full Testing
Professional & Free Advice from Drum Experts
Effective Solutions for all Levels of Drummers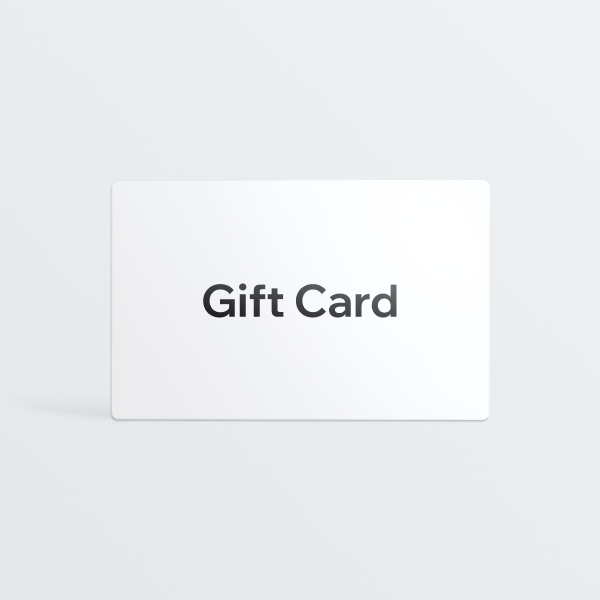 eGift Card
25 - 200
You can't go wrong with a gift card. Choose an amount and write a personalized message to make this gift your own.